TOKENSALE IS LIVE! JOIN NOW:
About Us
At Synthetics AI, we connect consumers & brands through conversation.
With the increasing number of communication channels, staying relevant has become more important than ever and attention is the new currency.
We develop chatbot solutions for innovative businesses and market leaders that offer instant communication between brands and users, delivers better engagement and provides a more personalized way to serve clients and create awareness.
WE'RE BACKED UP BY A STRONG COMMUNITY
Members in our Telegram Community
Registered Members on our Website
Countries with a Global Userbase
TradePal AI Concierge
TradePal offers instant information on the best opportunities from crypto market and our Synthetics ecosystem. With a wide degree of functionalities and AI intelligence, users will have an algorithmic concierge ready to deliver market analysis, trends and the latest social market emotion.
Synthetics Community
The go-to place for the best and most trusted projects related to AI & Automation. Find innovative projects that are professionally vetted by trusted members from our community and choose the ones that you love the most.
Synthetics Core
Find pre-trained conversational intents, develop & deploy the most advanced automated agents.
Businesses are beginning to see the benefits of automation
The chatbot market is estimated to grow by $3 billion by 2021 and the industry has been growing at a compounding rate (CAGR) of 35%.
When asked which emerging technologies they are already using and which they intended to implement, 80% of respondents said they already used or planned to use chatbots by 2020. Chatbots are interactive software platforms that reside in apps, live chat, email, and SMS and can behave in a human-like manner.
42% of participants believe automation technologies in these areas will most improve the customer experience. And 48% said that they already use automation technology for these business functions, with 40% planning to implement some form of automated technology by 2020.
We estimate this translates to $23 billion in savings from annual salaries, which does not even factor in additional workforce costs like health insurance.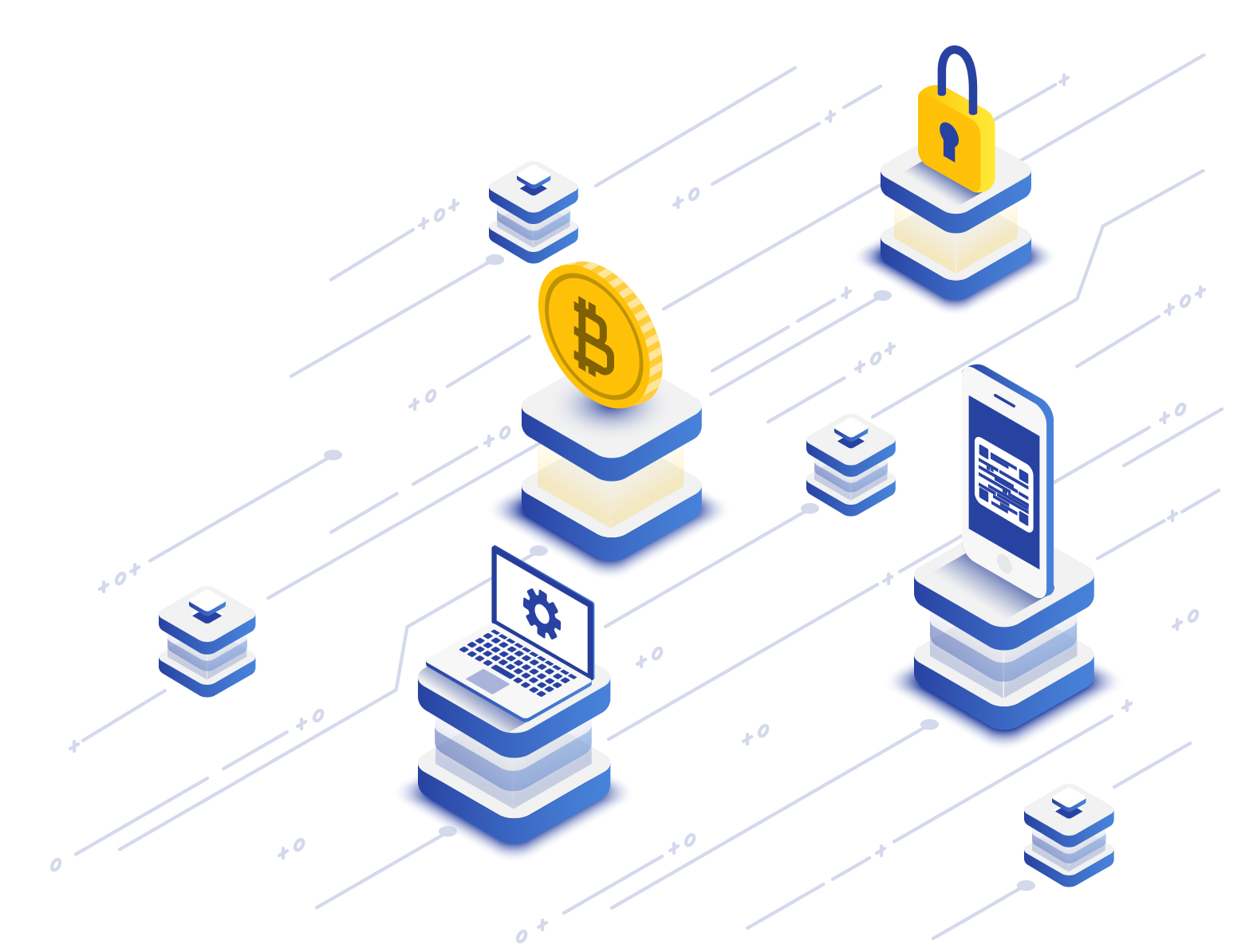 We are Building an Ecosystem for Trusted AI Innovation
The go-to place for the best and most trusted projects related to AI & Automation. Find innovative projects that are professionally vetted by trusted members from our community and choose only the ones that you love the most.
Our Tools Help Make Conversational Data Accessible to Everyone
Synthetics ecosystem will be able to exchange and interact with pre-trained conversational models with our SYNT token. Our marketplace will offer access to the full scope of chatbot development and will be able to integrate, test and launch into production complex solutions with ease.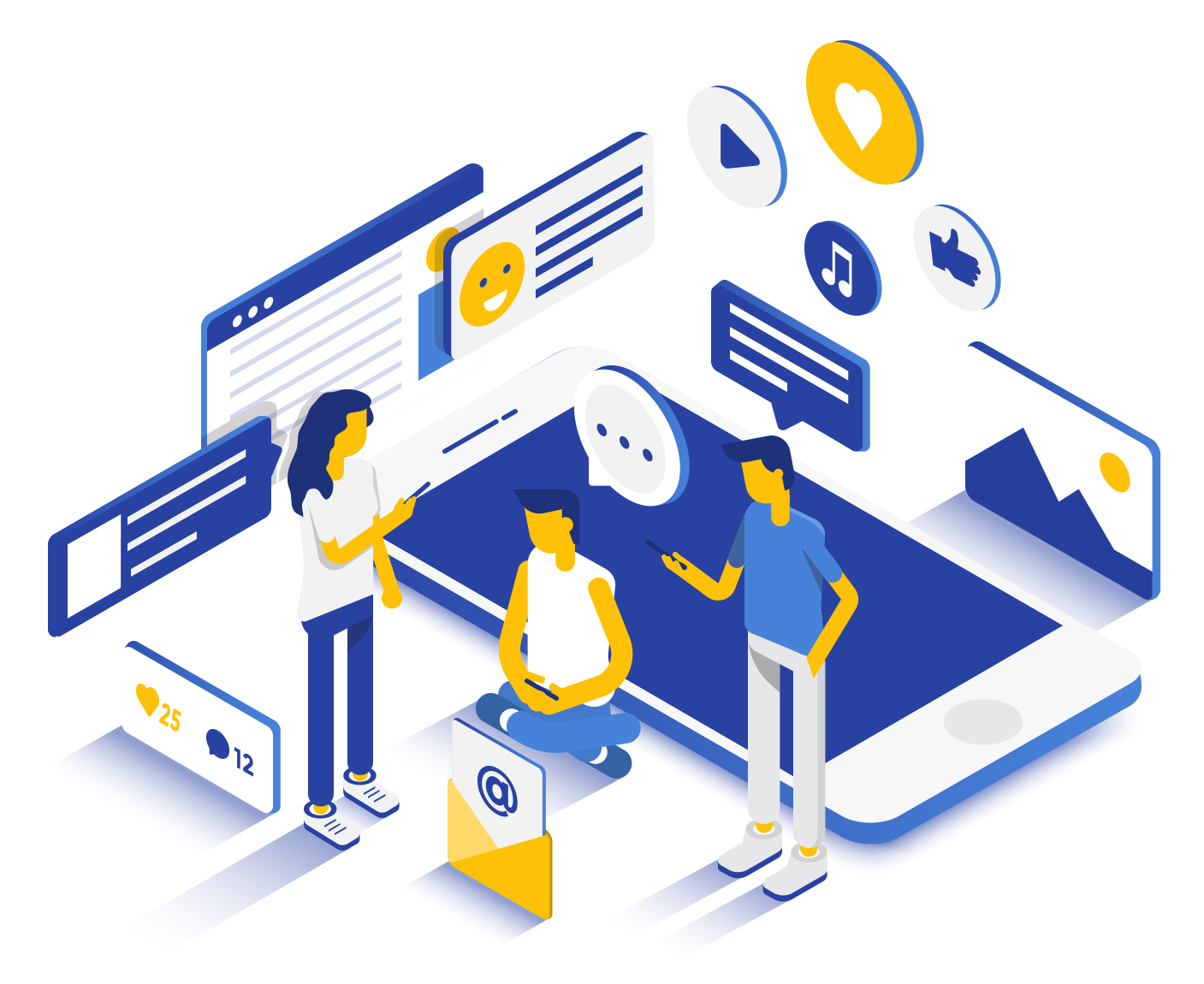 Your Trusted AI Assistant
Your day to day trading concierge. Trade directly from Amazon Alexa or Facebook Messenger and make the best decisions with minimum effort. TradePal keeps you informed with everything you need to know from the latest trends to specific actions and market patterns.
IT GROWS WITH YOU, EVERY TIME
Market Confidence at Your Fingertips
Stay in touch with the latest updates relevant to your crypto portfolio and gather intelligence from the most trusted channels and social feeds.
Built with natural language processing, TradePal constantly improves and adapts to match user needs.
Users can use tokens and subscribe to more advanced functionalities.
Always on your favorite communication channel (Android, iOS, Facebook Messenger, Slack, Telegram, Google Home & Amazon Alexa).
Token utility in our ecosystem

Subscribe to TradePal AI Concierge
Use SYNT tokens and subscribe to our AI Crypto-related Chatbot

Find Verified & Trusted Projects
Our system of ranking will make sure that only high quality projects with real teams & products will be available

Upvote other ICO's Related to AI & Automation
Use SYNT tokens to vote and support your favourite projects

Choose Projects You Love
Find the projects you believe in, vet them and make the best decisions
Gain Access to Pre-Trained Conversational Models
Find ready-to-use conversational models directly on our marketplace and add them in your projects with a seamless integration
Launch Chatbots in Production
Develop & Launch advanced conversational agents in production directly from our ecosystem
Exchange Chatbot Templates
Our marketplace will offer multiple ways to integrate & exchange pre-trained conversational data and chatbot templates and merge them into production-ready solutions
Solving problems that matter
DATA
Currently developers need big amounts of data in order to build professional chatbots. With our CORE solution, they will be able to easily integrate pre-trained solutions and use them in production.
FLEXIBILITY
Use only the parts you want and automate deeper layers of conversation.
TRUST
With our project vetting platform, we will add an additional layer of trust for finding great & innovative AI projects in the crypto market.
INTEGRATION
Combine ready-made chatbot templates with pre-trained conversational structures and launch chatbots in production fast.
Tokensale Stages & Bonuses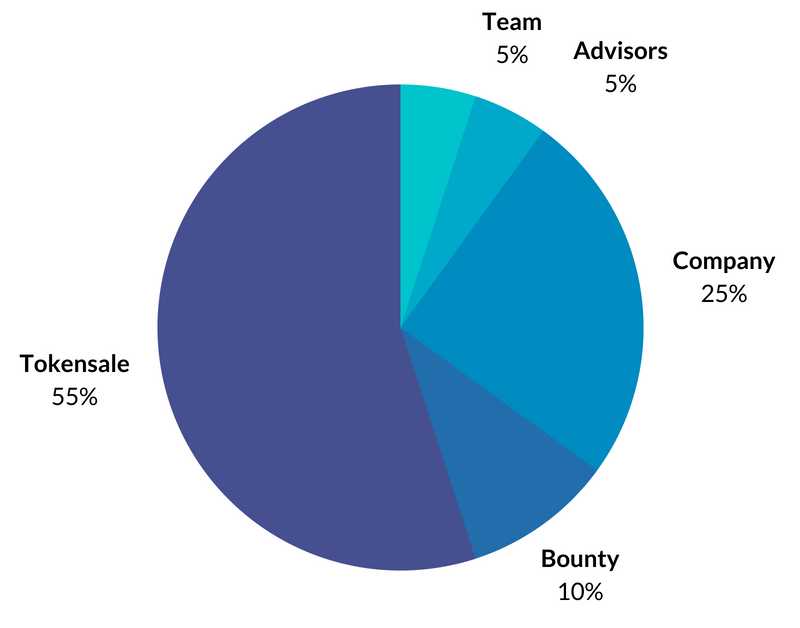 Token Information
Symbol: SYNT
Platform: ERC20
Maximum Supply: 500.000.000 SYNT
Sale Allocation: 275.000.000 SYNT
Join our ICO campaign and let's build the future together