QUALITY REPORTS AND DUE DILIGENCE FOR ICO PROJECTS
WE'RE BACKED UP BY A STRONG COMMUNITY
Members in our Telegram Community
Registered Members on our Website
Countries with a Global Userbase
PROBLEMS WITH THE ICO MARKET
We think ICO projects are an incredible tool of crowdfunding and we know that clarity and transparency is key to presenting a great product to a global audience.
Our goal is to create an environment where project are easily deciphered and understood by the participants in order to empower them to make the best decisions.
TRANSPARENCY
There is a current lack of transparency in the ICO market
UNDERSTANDING
The current scope of the projects is hard to understand by the regular participants in terms of technology and utility
TRUST
With our project vetting platform, we will add an additional layer of trust for finding great & innovative AI projects in the crypto market
VOLUME
New projects are coming every day in the crypto market. Our tools help users go beyond the FOMO and provide understanding for the overall technicalities of the projects
Creating value with community reports and due dilligence in the ICO market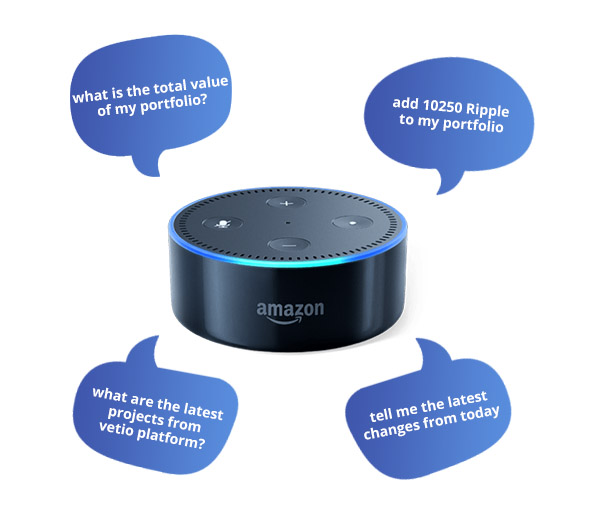 SAY HELLO TO RYU CONCIERGE
Your Daily Crypto Concierge
Stay in touch with the latest updates relevant to your crypto portfolio and gather intelligence from the most trusted channels and social feeds.
Built with natural language processing, RYU constantly improves and adapts to match user needs.
Users can use tokens and subscribe to more advanced functionalities.
Always on your favorite communication channel (Android, iOS, Facebook Messenger, Slack, Telegram, Google Home & Amazon Alexa).
SEE OUR PUBLIC BETA FOR ALEXA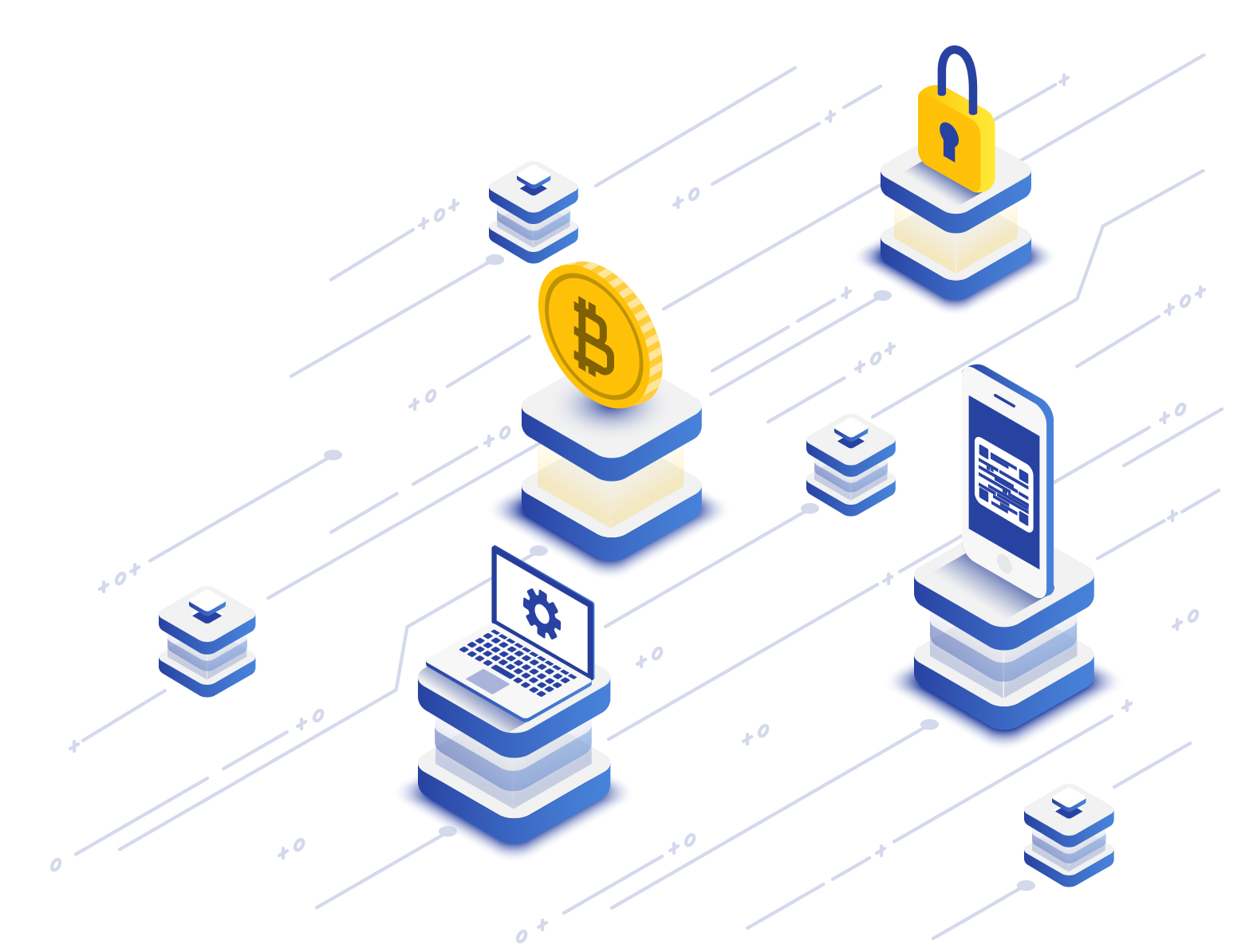 Voice Assistant use is set to reach 275 million by 2023
Juniper Research has found that the adoption of voice assistants such as Alexa and Google Assistant will be a key factor behind smart home growth, with 275 million voice assistant devices used to control smart homes by 2023.
This is up from an estimated 25 million in 2018, a growth of 1000%.
Juniper found that the introduction of routines from both Amazon and Google means that voice assistants are now the most convenient way to combine desired actions in the smart home; creating a more cohesive user experience across the smart home ecosystem.
The new research, "Smart Homes: Vendor Analysis, Impact Assessments & Strategic Opportunities 2018-2023" found that Amazon's loss-leading strategy, with hardware products ties to a comprehensive product and service ecosystem, has established a lead in the smart home.
Juniper predicts that Google will remain a distant second in the space, with the latter's Nest brand incurring a $621 million loss in 2017. The research highlighted Google's AI proper, demonstrated by 'Duplex' but noted its comparatively poor ecosystem as a negative factor. Furthermore, it claimed that the introduction of a monetised Alexa skills will incentivise smaller vendors to take an Amazon-first approach.
Token utility in our ecosystem

Subscribe to RYU AI Concierge
Use SYNT tokens and subscribe to our AI Crypto-related Chatbot

Publish Verified & Trusted Projects
Our system of ranking will make sure that only high quality projects with real teams & products will be available

Upvote other ICO's from our Platform
Use SYNT tokens to vote and support your favourite projects

Publish Great Reports
Find the projects you believe in, vet them and make the best decisions
Let's build the future together